WE MAKE VIDEOS THAT GENERATE EMOTIONS
Our videos are designed to satisfy the specific goals of your business.
We are experts in producing corporate, training and animated videos, promotional video, food videos and aerial videography.
It's the most impressive way to showcase your company in a dynamic way in order to open new business opportunities.
Display the best of your products/services with a promotional video that creates a lasting impact on potential clients.
Capture the attention of your audience in just a few seconds. Use motion graphics to showcase the services and advantages that your company has to offer.
Capture the best of your company or event from the air with aerial video or photos.
Create a lasting memory of that special conference, corporate anniversary, meeting or event to be remembered for years to come.
Live stream in Full-HD your special event on social media, YouTube, Zoom or any other platform .
Find out what we can do for your company.
We are experts in producing corporate and training videos, event coverage, motion graphics and promotional video ads.
These are some of the companies that love our work.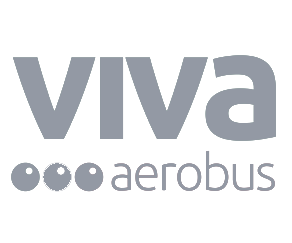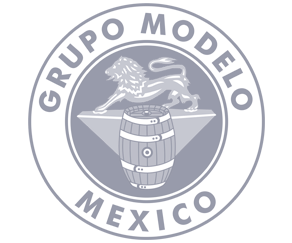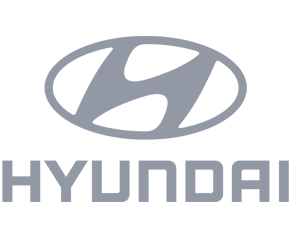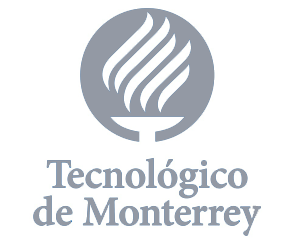 Ask for a quote or book a meeting.
We're ready to start creating your video!
Leave a message and we'll get back to you right away.
You can also give us a call or send us an email.
P: +52 81 1937 1279
Rio Mosela 212 Col. Del Valle 66220 San Pedro Garza García, Nuevo León, MEXICO