We specialize in multi-camera production and live streaming for organizations, brands, agencies, and businesses.
Our live streaming services help companies broadcast their events worldwide or in a restricted way with controlled access through multiple platforms.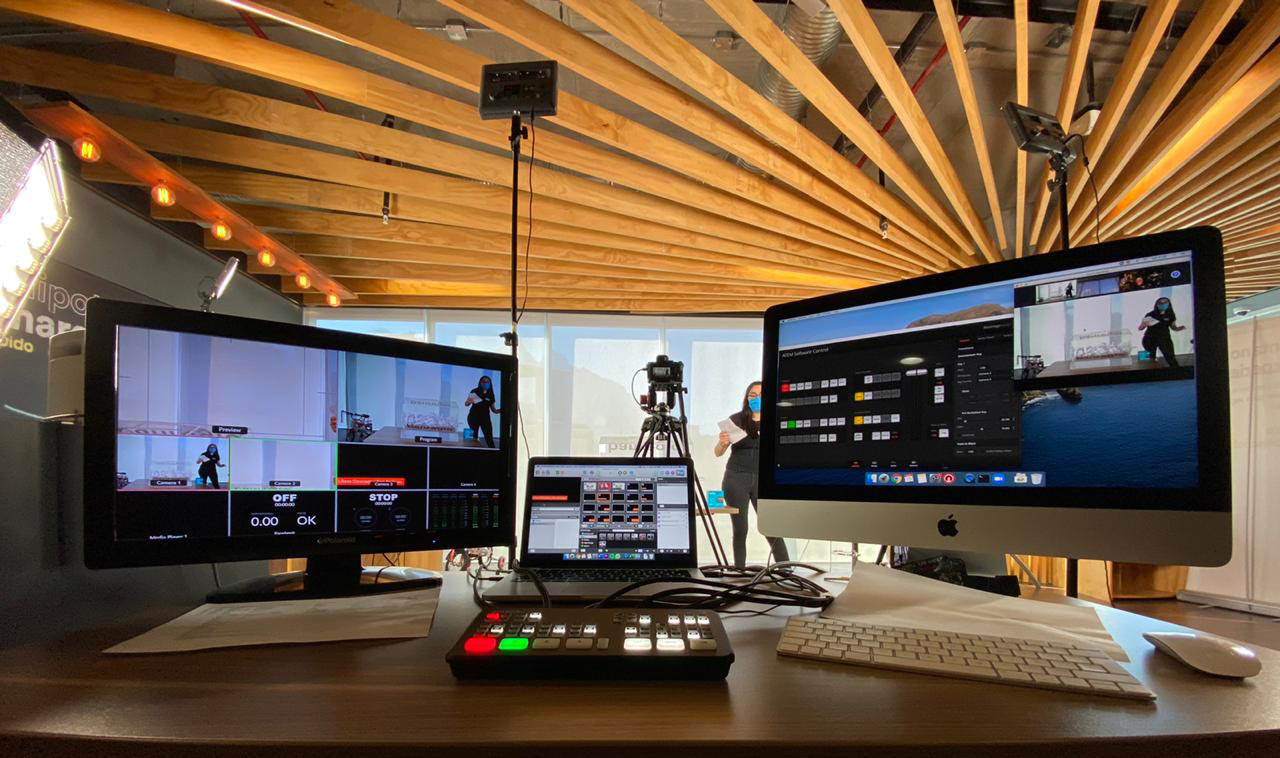 GET A SPECIAL DISCOUNT ON YOUR LIVE STREAM DURING THIS SEASON
The current global crisis caused by the COVID-19 pandemic has brought unique challenges for businesses around the world. Even with the restrictions of mass meetings, companies have to keep communicating their message to everyone.
Our live streaming solutions provide all the power, functionality and quality of a professional event on a completely remote way.
Live stream in Full-HD your special event on social media, YouTube, Zoom or any other platform.
We broadcast live on Facebook, YouTube, Zoom, Twitter, Twitch or on your own platform. We also offer the creation of an exclusive website to showcase and broadcast your event integrating live chat and additional information, for any device.
Now is the time to communicate your message to the whole world. You can broadcast publicly to anyone on any device, or you can establish access control so that only your team can enter the broadcast.
We offer solutions to broadcast physical events such as congresses, fairs, panels, press conferences, sporting, political, religious and corporate events; as well as virtual events such as webinars, remote conferences and more.
We broadcast events from recording studios, event rooms, your own offices, or any space located in any city in Mexico.
We take care of everything: From the conceptualization, design and planning of your event / stream, to the production and coordination of talent.
We have everything you need make a top quality broadcast: multi-camera video, professional audio, graphics, videos, slides and live remote participation.
We stream in native Full-HD with high definition cameras and professional encoding to provide the best image quality and data flow.
Receive the video file of your stream in HD so that you can later rewatch it or distribute it on-demand.
These are some of the companies that love our work.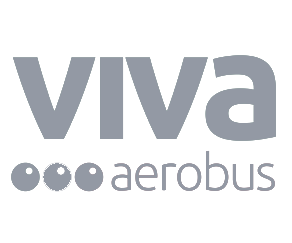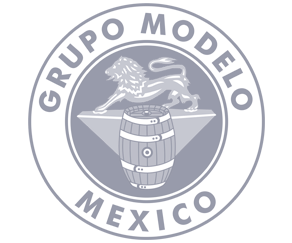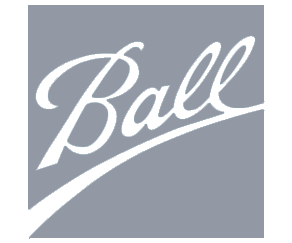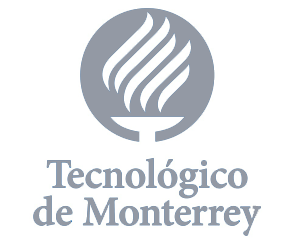 Visita nuestro canal de YouTube para ver más de 300 videos institucionales, promocionales y animados que hemos realizado para clientes en todo México.
Get a special discount on your live stream during this season. 
Leave a message and we'll get back to you right away.
You can also give us a call or send us an email.
MTY: +52 81 1937 1279 
CDMX: +52 55 8582 4711
Rio Mosela 212 Col. Del Valle 66220 San Pedro Garza García, Nuevo León, MEXICO